To live as new creations in Christ through daily discipleship in our home, work and community. We are passionate about seeing God's transformative power displayed in those looking to develop a relationship with Jesus Christ.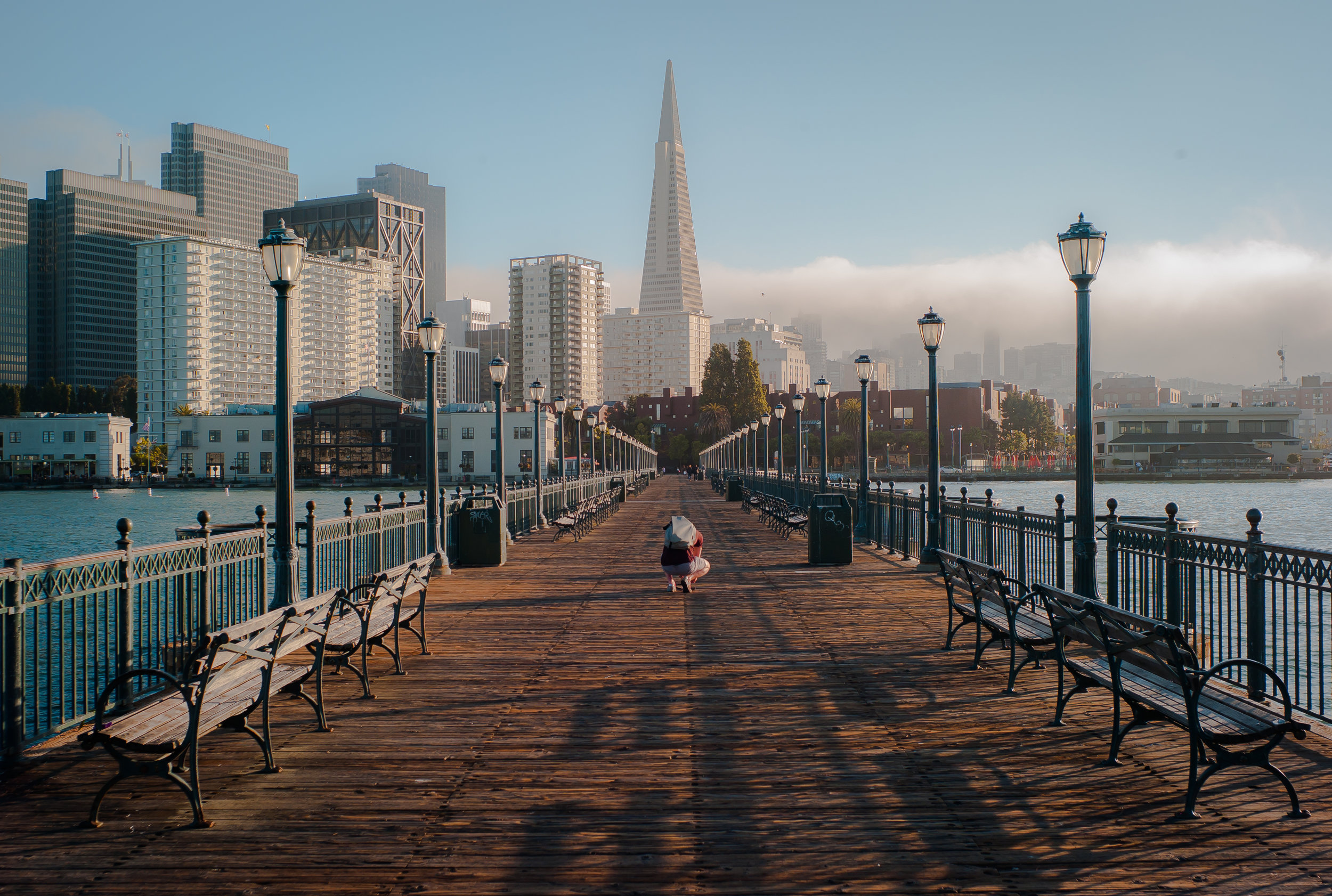 LOVE | FAITH | DISCIPLESHIP
We believe in God for the impossible.
Prayer: Everything begins and ends with Prayer.
Hope: No one is beyond God's reach.
Eternally Minded: Living in light of the eternal
Love God, Love People
Family: We are family united by the blood of Jesus.
Joy: Our joy comes from the Lord and not our circumstances.
Worship: Our aim is to glorify God in all that we do.
We want to look more like Jesus
Training: We want to make disciples who make disciples
Servant Leadership: Nobody is above serving
Spirit Filled: Sensitive to the leading of God
PARTNER WITH US
— Philippians 1:3-5 —
I thank my God every time I remember you. In all my prayers for all of you,
I always pray with joy because of your partnership in the gospel from the first day until now…
Tired Of Doing Life On Your Own? Come Join Us.